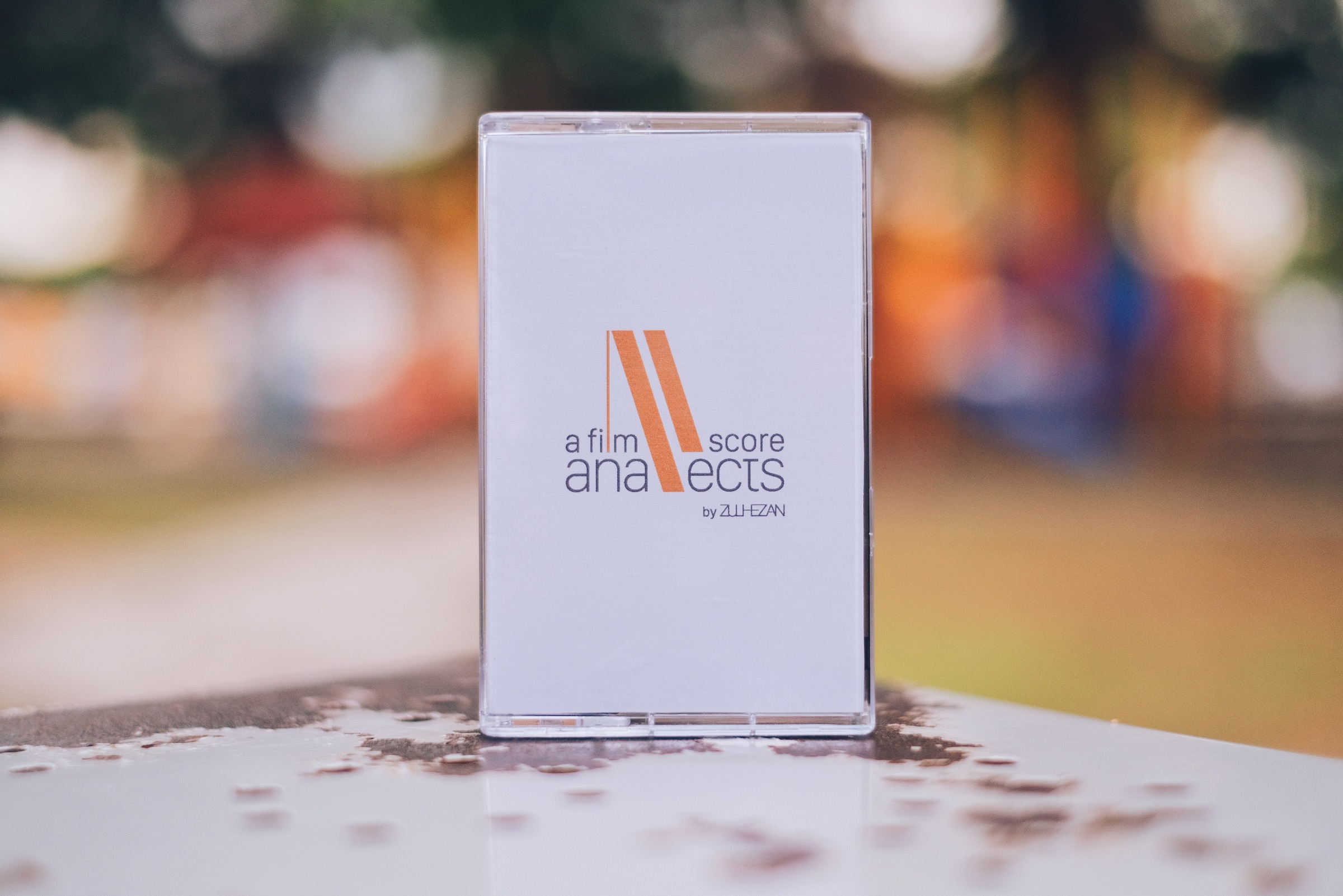 #02-BS / Zulhezan / \\ (a film score analects) (box set, 2019)
\\ (a film score analects by Zulhezan)


℗ © 2019 Pĕkek • Publikasi #7

Composed, performed, engineered & produced by Zulhezan.
Track preview: soundcloud.com/zulhezan/faharasat-blueprint-edition
soundcloud.com/zulhezan/hadhrat-rodat


A selective mixtape of original motion picture score: Faharasat, Terbit 23 & Kisah Pelayaran ke Terengganu (Voyage to Terengganu).
A BOX SET Release
Limited to 100 pcs only.
Official release: Record Store Day 2019 (April 13)
Every set to be individually hand-numbered and personalised.
Note: Earliest paid pre-orders will be granted the earliest serial numbers consecutively. (e.g. P#7-002, P#7-003, P#7-004...)
---
Pre-order: Starts February 20 to March 2019
Delivery: 2nd week of April
---
Here's possibly the whole set:-
Comes with a conceptual packaging design.
1 x Compact Disc (CD) w/ individual artwork
1 x Cassette Tape w/ individual artwork
1 x A3-size Poster
1 x 38mm Badge Button
1 x set of assorted Stickers


+ additional artworks / inserts
---
Tracklisting (to be finalised):-
1. Antĕlas
2. Terrapuri
3. Faharasat (blueprint edition)
4. 雨: 50 Words to Express Rain in Japanese
5. Hari Pĕrkabongan Nĕgara
6. Hadhrat Rodat
7. Tĕrbit


+ bonus track(s).
---
Sa-hasta panjang-nya berdusta (walhal) sa-gantang dĕrajat
-------
Kĕdangsangan jalan tĕrbaik dalam tĕrluka
Kĕsandong-lah paramasastĕra hadhir dalam kĕchundang
-------
Subterfuge to cross behind lunge
Wretched by forbearance
Well suited form to cast aside
An offer faute de mieux
Unless it's a failed cross section
Assuming folie à deux
Just like you
---