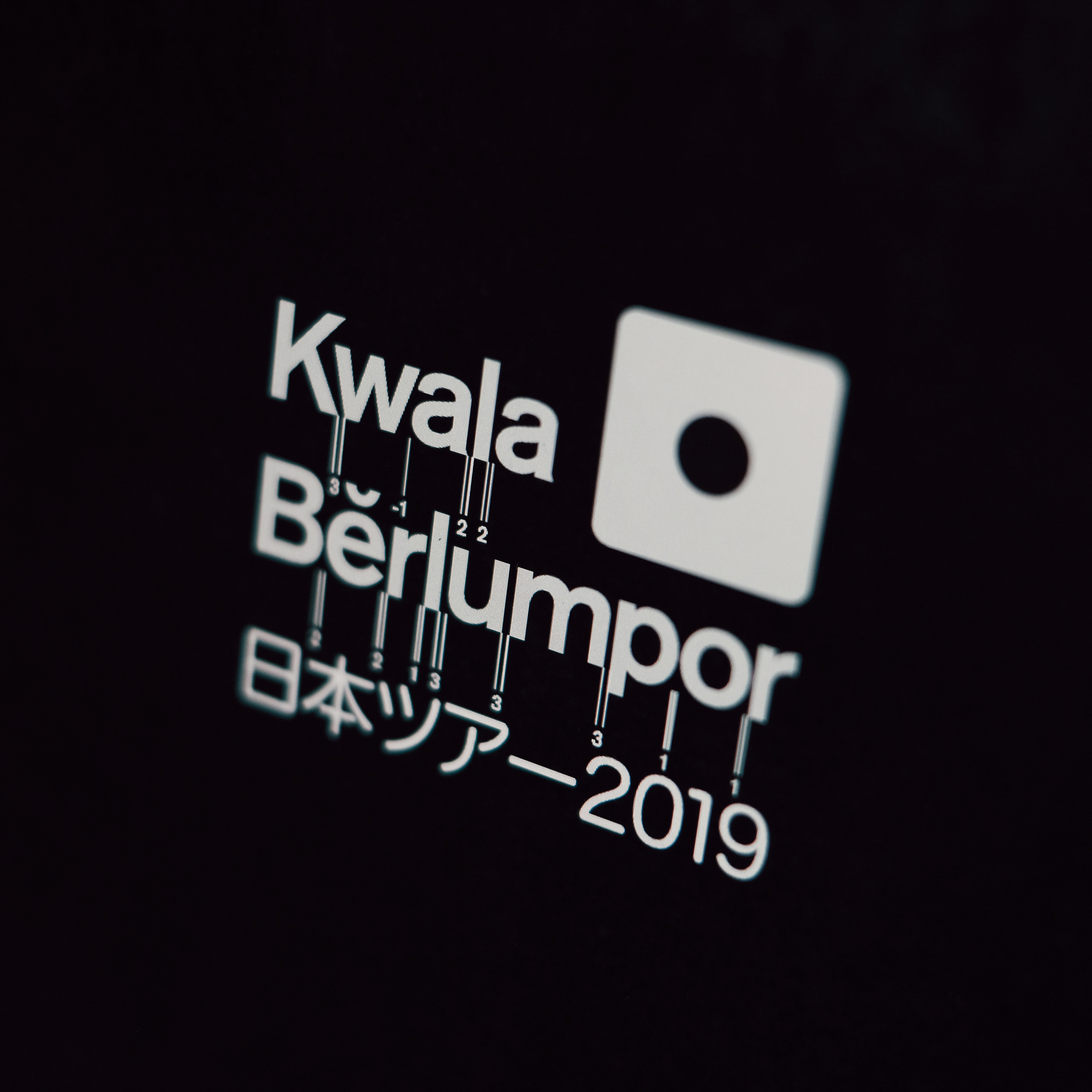 #02-CT / Kwala Bĕrlumpor / St / Sq / Rd - Japanese Edition (cassette, 2019)
St / Sq / Rd - Japanese Edition (Cass EP) by Kwala Bĕrlumpor


℗ © 2019 Pĕkek • Publikasi #6.1


Produced by Kwala Bĕrlumpor.


Track: https://soundcloud.com/zulhezan/kwala-berlumpor-cross-st-market-sq


Japanese Edition (Cass EP)
Limited to 50 pcs only.
Standard release with Norelco case. Comes with die cut stickers.
---
Pre-order: Starts April 7
Shipping: Second week of May 2019 (after Japan Tour)
---
Tracklisting:-
1. Cross St / Market Sq
2. Bangsa Rd
3. Java / Mounbatten
---
Malaria, malaria!
Pinggir / tubir / had / batas (=) lĕboh pĕlimbahan
Lapan puloh tujoh (-) ĕnam (puloh) sĕmbilan


- - - - -


Singgir langit pĕrseh
Daluwarsa sudah / rekonsiliasi
Ĕngkau bukan sa-siapa!

Di-giling < Ikut kiri
Ikut kanan > Di-ganyang
---